Actual APRs may vary based on credit history.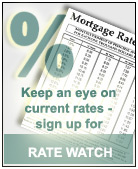 The Peoples Bank Co. Benefits

You can call or e-mail one of our Loan Officers to answer any of your questions or to ask for advice.

We can get your mortgage approved in minutes, rather than days or weeks!

We offer free pre-approvals, so you can shop for your home knowing that you can afford the mortgage.

We offer a variety of loan options to choose from including fixed rate mortgages and adjustable rate mortgages. We offer easy to understand explanations of each program on the site and a Loan Officer is always just a call or e-mail away!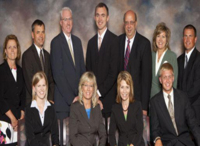 Call one of our experienced Loan Specialists today!
Coldwater
112-114 W Main St.
419-678-2385
Sue Kremer
Shirley Pleiman
Rachel Koesters
Dan Broering
Celina
309 W Logan St
419-586-6555
Ruth Link
Steve Schmidt
Burkettsville
11 E Main St
419-375-4793
Ben Uhlenhake
Celina
818 E Wayne St
419-586-9910
Bob Stover
Jeff Wolters
Rockford
100 N Main St
419-363-9779
Ryan Sipe
St. Marys
1510 Kishler Dr
419-394-0777
Linda Vogel